How to Form a Private Group Within a Business Page on Facebook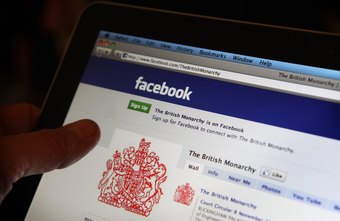 The one question we always get asked. Can I create a Private Group from my business page? The simplest answer is No.
Below is also the simplest way to link a group to your Business Page on Facebook.
Step-By-Step Instructions on creating a Private Group for a Business Page
1. Log in to your Facebook account and click "Groups" from the menu on the left. You will see a list of groups you are currently a part of.
2. Click the "+ Create Group" button in the top right corner.
3. Type a name for your group in the Group Name text box.
4. Type the name of friends you would like to invite to the group in the Members box. You must add at least one member to the group.
5. Select "Closed" from the Privacy drop-down menu to create a private group.
6. Click the "Create" button to create your new private group. Facebook will take you to the group page and automatically add the members to the group.
7. Return to the Facebook business page and post a link to your group in the comments section. This allows members of the page to access the group and request membership. You will have to approve their membership to the group before they can view the posts created within the group.
If you need help simply fill in the form below and we will contact you within 24 hours. We want you up and running as fast as you want to be successful.